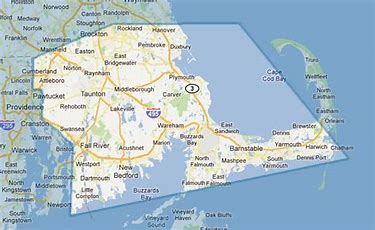 Church in the Pines is involved in a number of ways in the community and we are wide open to developing more avenues of local service. Many of these grew out of individual people getting a dream or a Small Group working together to make a difference in other's lives.
One Small Group went to a local Food Pantry and asked "how can we help?" Food-of-the-Month was born. The local food pantry gave them a list of the top foods needed and then every month one of the foods is collected by everyone at Church in the Pines and then delivered.
Each year one of our attenders organizes a collection to benefit this same Food Pantry. This is a dry goods collection for items needed by clients. The church is enlisted to collect those items, certain items each month for the whole year. Then in December, back packs are made, and filled with toothpaste, deodorant, tissues, and many other things. Over 100 bags are usually filled and gifted to the clients. What a blessing!
Angel Tree has been a service project for years where Christmas gifts are given to local children whose mother or father is in prison. Dozens of gifts are given by people of CIP each December and then members and friends deliver them to the local families. This is a national ministry of Prison Fellowship and there is plenty of room for involvement.
Quite a number of seniors meet weekly to knit & crochet items for local nursing homes and other local organizations.
Our Nursing Home Ministry began not long ago. A retired pastor, who is part of CIP, had a vision for ministry in local homes. He has put together a team that goes to local nursing homes to do services and to minister to the residents.
The sky is the limit when you put your love for Jesus on the line to make a difference in others lives!