Our Missionaries
Our supported missionaries are in various areas of the world serving the Lord. Our primary value has been to support national missionaries and then secondly others who are doing a ministry that enhances local national ministries.
The latest available newsletter from the missionary or mission follows their name. You can also visit the home mission for our missionaries. Just click on the links.
Dr. Richard and Julia Freeman,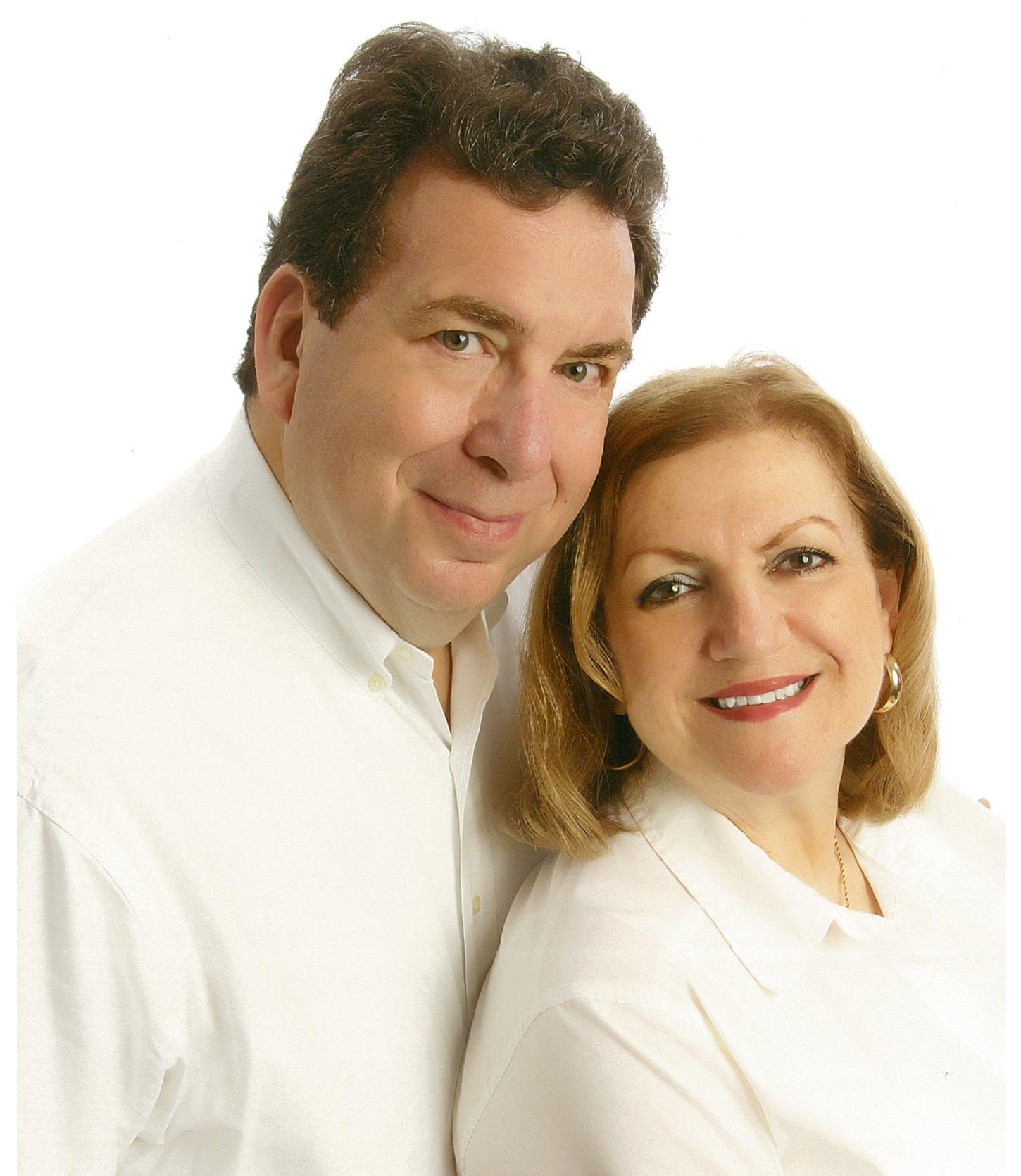 Vice President & Director of Church Ministries for Chosen People Ministries, PO Box 7897, Delray Beach, FL 33482-7897
Ina York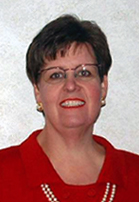 The Cercadillo Project, Cercadillo, Dominican Republic; c/o Agape Flights DMG 16401, 100 Airport Ave, Venice, FL 34285
The Cercadillo Project Website
David and Dee Robbins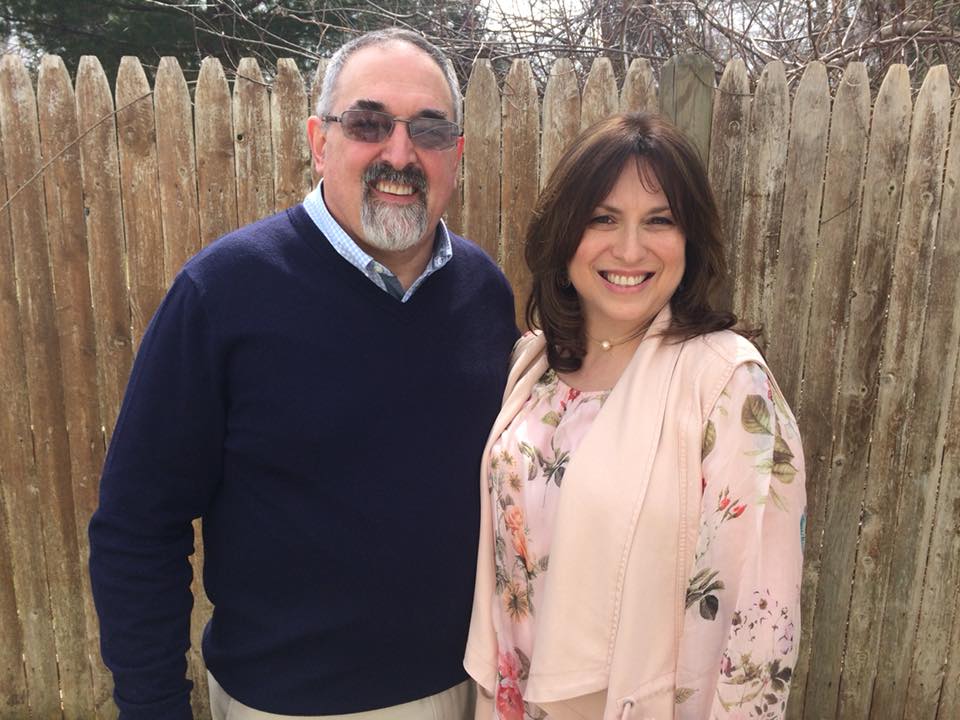 Chaplain at the Barnstable County Correctional Facility with Solid Rock Ministries, PO Box 2229, Teaticket, MA 02536
Dr. Neil and Wannee Thompson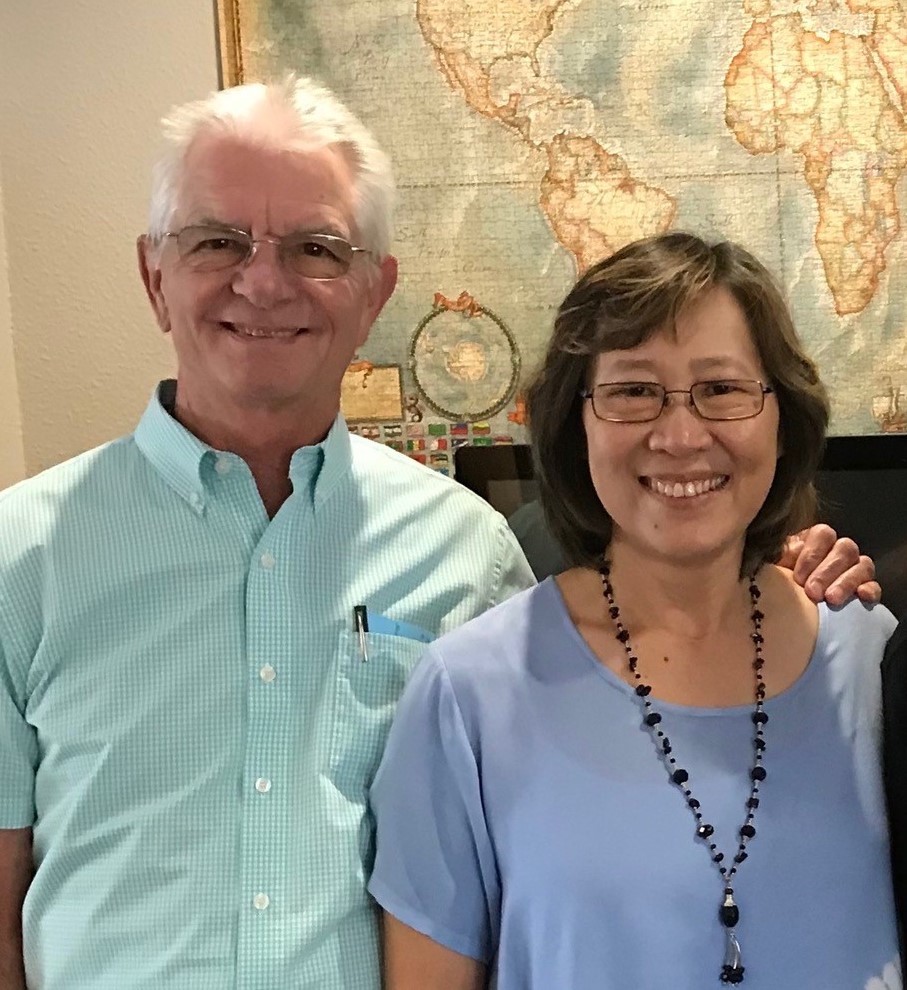 Former National Director and now a Missionary of Mobilization with OMF International, 10 West Dry Creek Circle, Littleton, Colorado 80120-4413
KEVIN & BRIDGET LUCE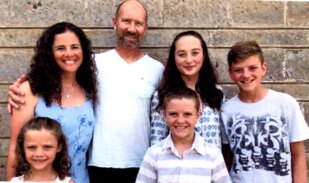 Kevin & Bridget and their family of 6, Serving in leadership in Kenya.
MISSION INSTITUTE, BURKINA FASO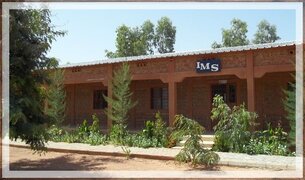 Investing in leadership and missionary training for future generations.